The Eleaf Pico Le catapults the classic Pico style into the modern day. Featuring all the features of the old Pico models such as a removable battery, variable wattage and a unique shape, but modernising them with Eleaf's new leather panelling and USB-C fast charge.
Looks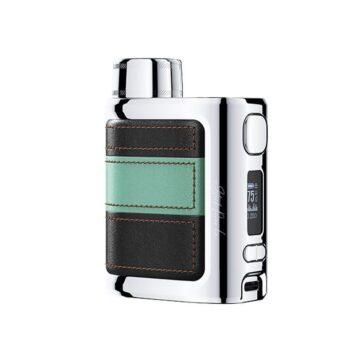 The Eleaf Pico Le looks very stylish and lines up great with Eleaf's other newer devices such as the iSolo Air, iSolo R and the iStick Power 2 and 2C. Featuring the same modern, leather panelling and elegant stitching, the Le is really a sight to behold. The padding not only looks great, but also creates a more comfortable vaping experience.
The device is available in two colours; the grey/black and black/green models sport an impressive looking silver finish, whilst the all black version features a matte black finish.
Features
The Le has many features that make this mod a great bit of kit. It has USB-C fast charge, variable wattage and a removable 18650 battery. The kit can reach up to 75 watts in power meaning that it's a great device for direct to lung vapers. Alternatively, this device can be used at a lower wattage meaning that the battery will last quite a while. The 510 connection can snugly fit tanks up to 26mm, meaning that there are a wide variety of tanks that this mod supports.
Vape Quality
The Pico LE doesn't come with a tank as standard, but here are our suggestions that make perfect companions to the Eleaf Pico LE.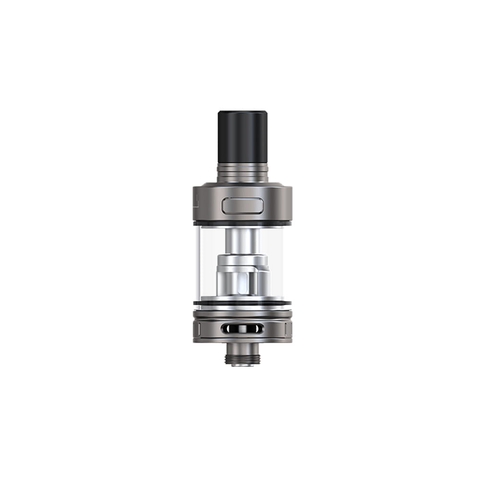 For mouth to lung vapers the CS Pro tank is a perfect companion. Featuring the brand new CS-A coils and available in a range of ohm. This tank is great for most MTL vapers. The tank also features a sliding fill mechanism, making filling your tank on the go a breeze.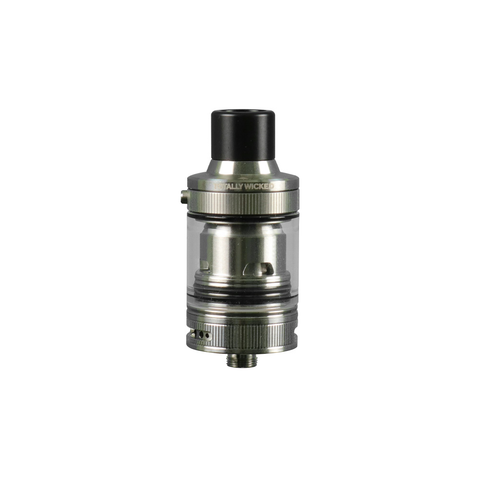 For direct to lung vapers we recommend the Slider 3 tank. The Slider 3 is a durable tank that features the long running and reliable ML coils. Just like with the CS-A, the ML-A coils that are available for this tank have a large range of ohm. This tank also features a sliding top filling method, meaning this tank is the perfect DTL companion.
Battery Life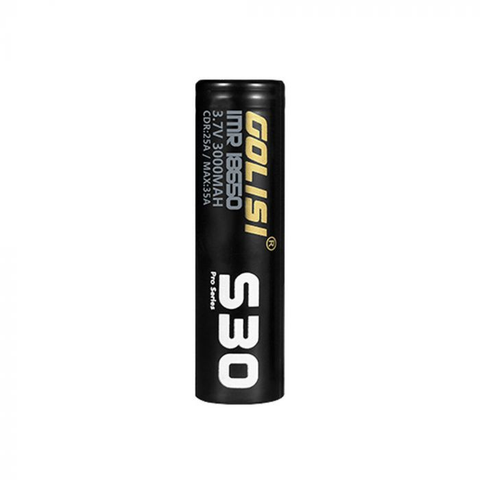 The Eleaf Pico Le features a removable 18650 battery, rather than an integrated one. The battery provided with the mod is a Golisi S30 3000 mAh battery, which should provide enough battery life to last most vapers all day, if not longer.