Press Release
ZINWI will unveil its new brand image for the first time at the Total Product Expo 2023 (TPE23) Trade Show in Las Vegas. Zinwi will also showcase 15 of its most popular e-liquid flavours at TPE23.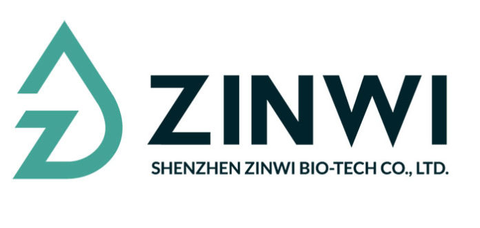 Zinwi, a global integrated e-liquid solutions provider, is proud to present its upgraded brand image at the TPE23 for the first time since its recent brand refresh in December 2022.
Zinwi's new brand image signifies the company's entry into a new development phase.
In this new phase, Zinwi will place more emphasis on product research and development and provide diversified products to meet the needs of global markets. Zinwi is committed to carrying out its ongoing efforts to explore the e-liquid technology, pursuing innovation and providing cutting-edge integrated e-liquid solutions.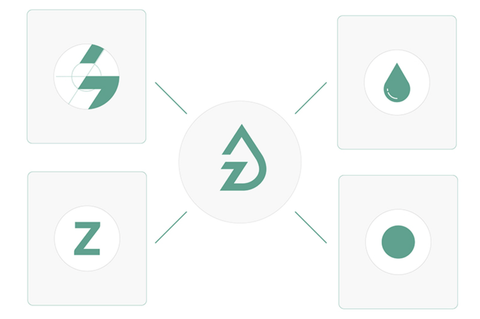 Zinwi's new brand logo resembles the shape of a drop of e-liquid oil, which alludes to the company's unwavering commitment to product research and development. The letter Z in the logo stands for Zinwi, the company. The letter Z and the drop of e-liquid oil are seamlessly integrated together to symbolise the company's dedication to continuous product research and development.
The light blue colour of the logo features the background of laboratories that conduct scientific product research and development.
Currently, new nicotine salt and glycerol alternatives research are two major research topics.
Zinwi's product research and development team has developed a new nicotine salt which has distinct advantages compared with the traditional Benzoic acid nicotine salt, including a significant reduction in the amount of impurities released.
Zinwi is also in the process of researching and developing glycerol alternatives. The research and development of glycerol alternatives is an effort to reduce the toxics released during atomisation and to allow the products to be more environmentally friendly.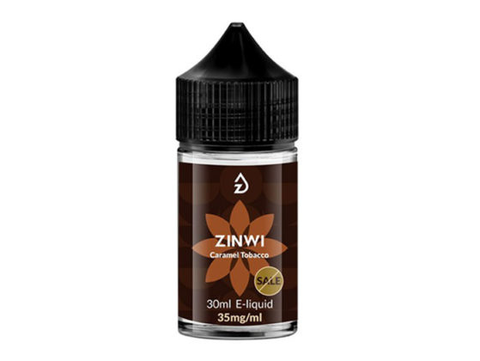 Zinwi will bring to TPE23 15 e-liquid products, of which 5 are tobacco flavours and 10 are non-tobacco flavours. All of the flavours are the best-selling flavours of Zinwi and have been widely recognised by markets. In particular, one of the flavours is caramel tobacco.
This flavour has a distinctive caramel taste along with the light tobacco taste.
Zinwi, at TPE23, in order to allow the show attendees to try out different flavours, will bring to the trade show e-liquids contained in pre-matched e-cigarettes devices. Trade show attendees will be able to try out the different flavours in different setting devices, enabling them to reach the optimal puff experience.
About Zinwi: Driven by Innovation, Exploring the Future
Established in 2016 and headquartered in the Guangming District of Shenzhen, China, Zinwi Biotech is a high-tech company that specialises in providing integrated e-liquid solutions including R&D, production and sales services to global e-cigarette manufacturers and brands.
Due to its strong R&D capabilities, stringent quality control procedures and premium client network, Zinwi has become the world's leading integrated e-liquid solutions provider.