Disposable vapes are a handy option for those times when you need a short-term vaping option for an occasion or short trip. However, using disposable vapes regularly can be an expensive way to vape, so how can you get the same flavours and vaping experience as a disposable in your refillable vape kit?
Why switch to an alternative to disposable vapes?
Disposables are convenient, lightweight, and easy, but they are also a form of single use product that can have its drawbacks if used regularly.
Unfortunately, disposable vapes cannot currently be recycled which means that each disposable used inevitably ends up in landfill. If you are using them on occasion this is not the end of the world, but if you are exclusively using disposables this can result in a lot of extra waste being sent to landfill, which is one of the reasons many people are making the choice to switch to one of the many alternatives to disposable vapes.
They can also become quite expensive if used regularly. Each disposable device contains around 2 ml of e-liquid and costs between £5 - £6. Whereas, a 10 ml bottle of e-liquid costs around £4 and contains five times the amount of e-liquid. If you want to find out more about the benefits of reusable vape kits take a look at our blog post 'Alternatives to disposable vapes'.
Disposable vape flavours
Some e-liquid brands have released disposable vape inspired e-liquids that let you enjoy your favourite disposable vape flavours all day every day in your refillable vape kit. These e-liquids are a fantastic option if you are moving away from disposables but want to maintain the familiar flavours and vaping experience you are used to.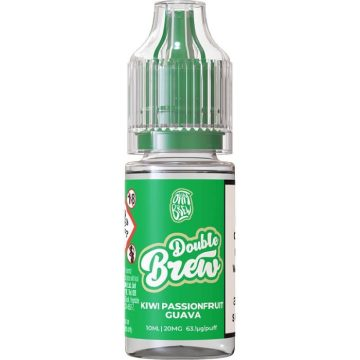 Double Brew, the new range of e-liquids from Ohm Brew, emulate the intense flavour of a disposable vape by including a higher ratio of flavour concentrate than regular e-liquids. As the name suggests, Double Brew e-liquids have double the flavour concentrate for a powerful and crisp flavour with every puff.
The range is available in a choice of eight delicious flavours inspired by the most popular disposable vape flavours, including some from the Brew Bar range. Not only this but they are also available in three nic salt nicotine strengths: 5 mg, 10 mg, and 20 mg/ml, allowing you to select the nicotine strength that best suits your needs.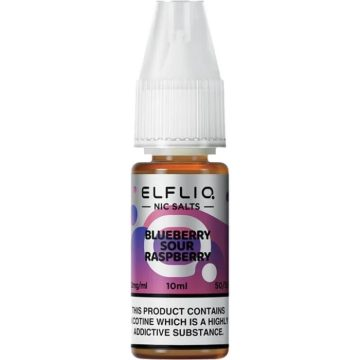 If you are a fan of Elf Bar disposables you will no doubt also be a fan of the new ELFLIQ e-liquids by Elf Bar. These e-liquids contain the same flavour concentrates as their disposable range so the flavours are an exact match and have the same smooth nic salt formula.
The range currently includes 12 of their most popular flavours, with more on the way, and are also available in a choice of a 10 mg/ml or 20 mg/ml nicotine strength. The 50/50 VG/PG ratio makes these e-liquids perfect for using with a starter kit or refillable pod kit, so you can pair them with a device with a similar airflow as disposables for an even more similar experience.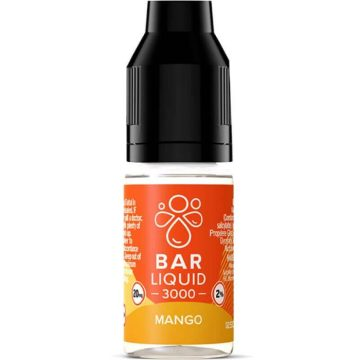 Another fantastic range of disposable vape inspired e-liquids comes from Bar Liquid 3000. They have created a range that replicates the flavour of your favourite disposable vapes like blue razz lemonade and peach ice.
Unlike disposables which usually only come in the highest nicotine strength, these e-liquids are available in a 10 mg/ml or 20 mg/ml, letting you select the one that best matches your needs. This also allows you the option to drop your nicotine strength over time if this is something you are interested in doing, without having to switch to a different e-liquid range.