Familiar with popular Exceed Grip series Kit from Joyetech? Here comes a new pod kit, Joyetech TRALUS, it's EZ Coils will compatible with your Exceed Grip, Exceed Grip Pro and Exceed Grip Plus. Let's take closer look at this new pod kit from Joyetech today.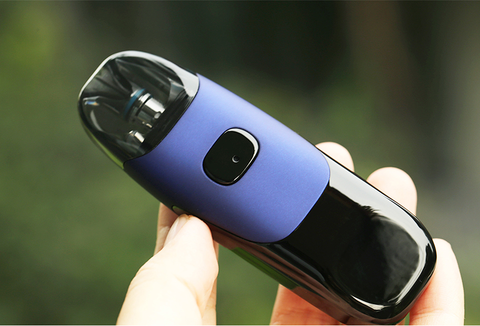 First, What You Can Get From Joyetech TRALUS?
1 x TRALUS Battery
1 x TRALUS EZ Cartridge
1 x EZ 0.6ohm Coil
1 x EZ 1.2ohm Coil
1 x E-liquid Bottle
1 x Lanyard
1 x Type-C Cable
1 x Quick Start Guide
1 x User Manual
1 x Warranty Card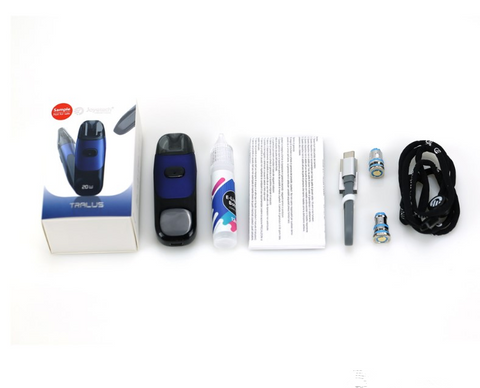 Like Voopoo V.Thru Pro, which also released recently, this Joyetech TRALUS Pod Kit is also  perfect for all the vape beginners and smart for easier vape to meet some experienced vapers' needs.

It is designed with a 0.49" invisible screen & smart mode to adjust the output power. If you are tired of button click adjustment, or do not know which outpout power is best to enjoy better vaping experience, TRALUS Pod system will help. Once cartridge attached, Tralus will detect the coil and give you the best output automatically.

It also features the leak-proof & side airflow EZ Cartridge which supports MTL & RDL vaping. Its flavor boost EZ Coils are compatible with Exceed Grip & Exceed Grip Pro & Exceed Grip Plus Pod Kit.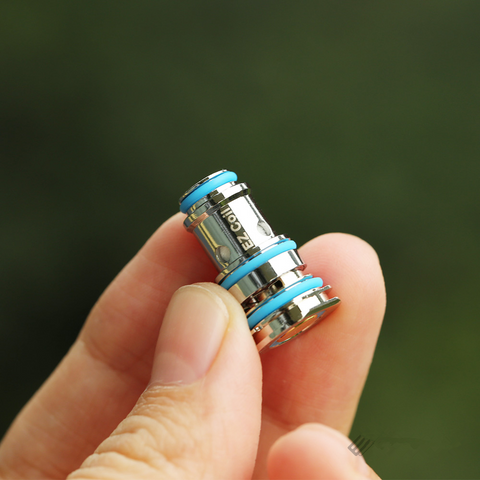 EZ coils are developed to chase better flavors. Currently we have EZ 1.2ohm coil for mouth-to lung vape and EZ 0.6ohm for restricted direct lung vape.
What's more, EZ RBA is available for your special vaping, which not included in the package, you can buy it separately.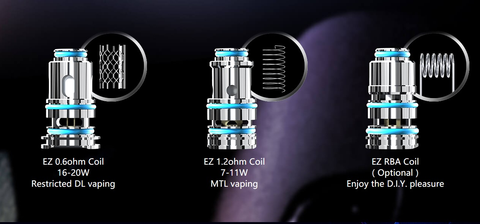 Like Uwell Crown Pod and Uwell Valyrian Pod, for TRALUS Pod you can also adjust the airflow at the side of the cartridge. 
As for the e-liquid filling, it is bottom-fill. And like lots of Vaporesso pod kits, this Joyetech TRALUS Pod also come with Childproof Filling System. And the way to change the coils is more like lots of SMOK kit. 

So although this Joyetech TRALUS Pod is a small and easy to use pod kit, it still combines the advantages and characteristics of other great vape brands.

Moreover, it is made of zinc alloy & PA material which shows the streamlined appearance and brings you ultra comfortable feel.
Main Features:
1. Leak-proof & side airflow EZ Cartridge, bottom refilling system, support MTL & RDL
2. Flavor boost EZ Coils, compatible with Exceed Grip&Exceed Grip Pro&Exceed Grip Plus
3. 800mAh battery, output power 5-20 W; 0.49" invisible screen with smart mode
4. Made of zinc alloy & PA material, streamlined design&ultra comfortable feel