We have been keeping up with the excellent "Let's talk e-cigarettes" podcasts created by a team of Oxford University researchers.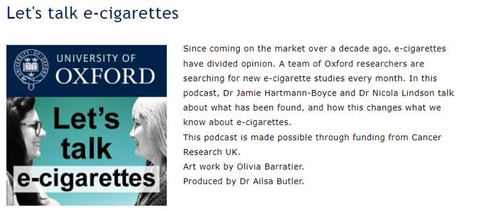 The podcasts explore new review data and studies on the topic of e-cigarettes and focus on facts whilst dispelling myths. This is a companion to the electronic cigarette Cochrane Living systematic reviews. The reviews scour controlled trials and other registered studies for updates.
It is produced by Dr Jamie Hartmann-Boyce and Dr Nicola Lindson often with special guests who specialise in harm reduction studies.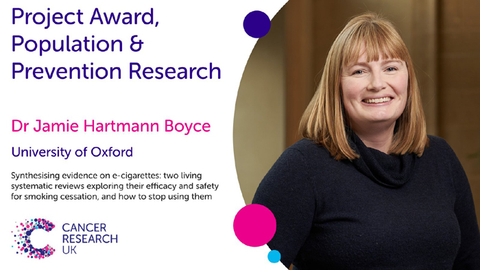 Cancer Research UK (CRUK) fund this series and I am pleased to see that they have extended the funding for Cochrane Living reviews and the Cochrane TAG (Tobacco Action Group).
CRUK and the researchers are Pro-vaping when used as a smoking cessation aid which compared to the health authorities in other countries makes me feel very lucky.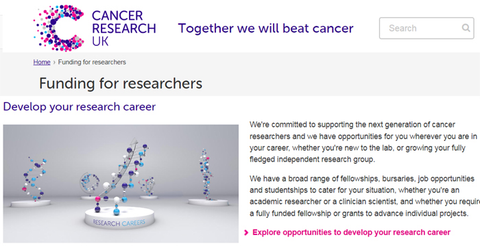 CRUK support many researchers with fellowships, bursaries, job opportunities and studentships.
You can access the series of podcasts here on the University of Oxford podcast website.
Join us in congratulating the latest group of #CRUKFunded researchers selected by our Population & Prevention Research funding committee. Read on to find out who they are & what their research is about
— Science and Innovation at Cancer Research UK (@CRUKresearch) February 9, 2023
Delighted that our @CochraneTAG living systematic review has received further funding from @CRUKresearch – many thanks to all involved! https://t.co/wYtPR2sBom
— Jamie Hartmann-Boyce (@jhb19) February 10, 2023